Oregon's oldest troop - founded in 1915.
Made of brother and sister troops - 0112 for boys and 8112 for girls.
Welcome to Scouts BSA Troop 112 of Ashland!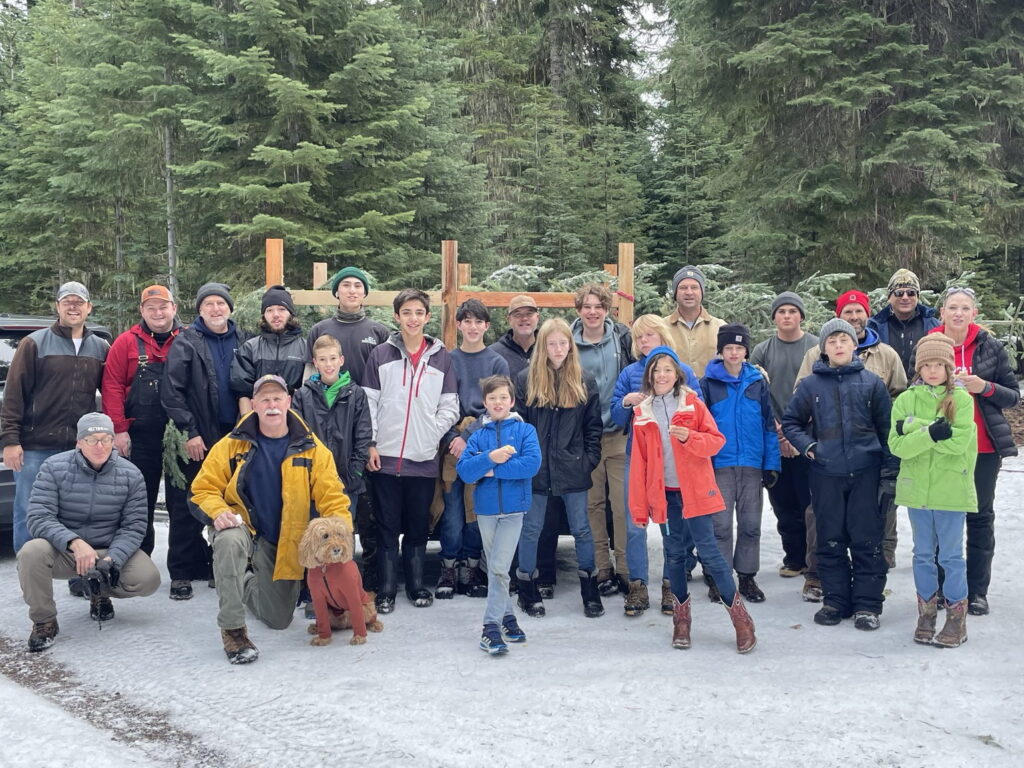 JANUARY 2024 Christmas tree recycle
The Troop's annual Christmas tree recycling pickup in Ashland is scheduled for Saturday, January 6, 2024.
Please plan to place your Christmas trees curbside on the night of Friday, January 5, 2024. More details will be provided soon.