Oregon's oldest troop - founded in 1915. We are made up of brother and sister troops - 0112 for boys and 8112 for girls.
Welcome to Scouts BSA Troop 112 of Ashland!
"The first rule of intelligent tinkering is to save all the pieces."
National Youth Leadership Training
Must be First Class and 13 by July 25th to attend. NYLT will be at mount Baldwin.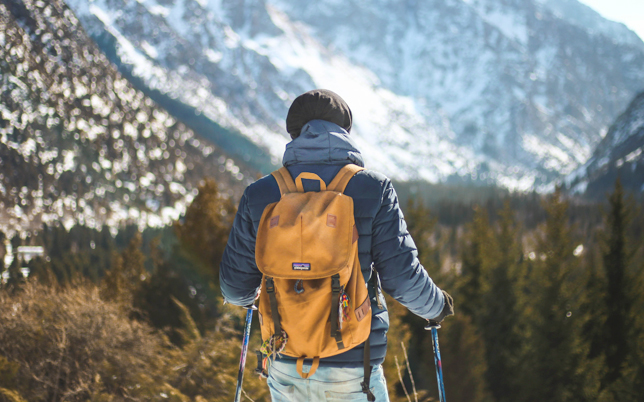 Summer Camp 2021
Summer camp this year is at Camp Meriwether. It will be from 8/1 to 8/7.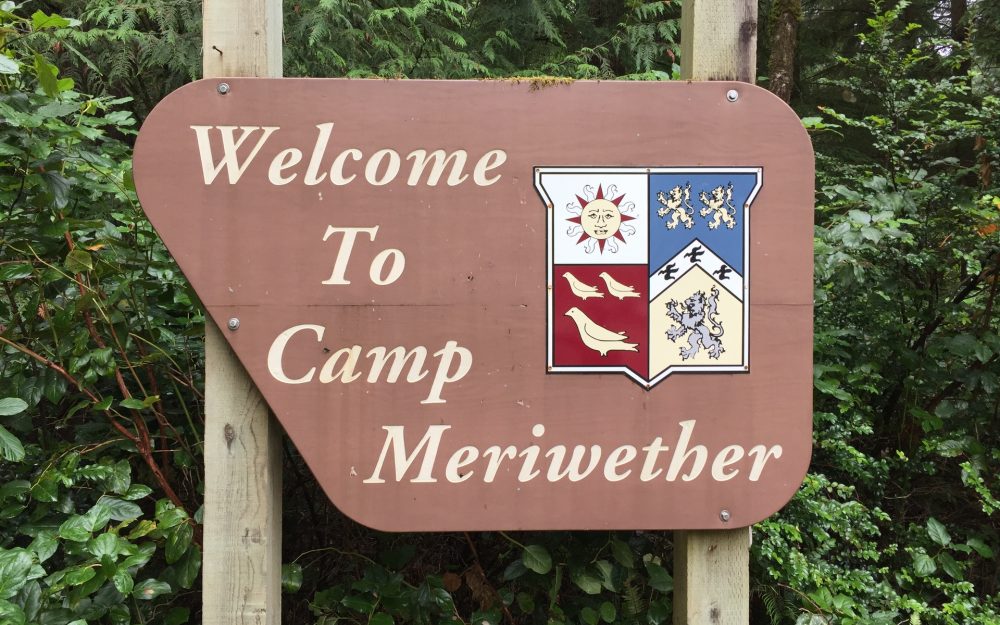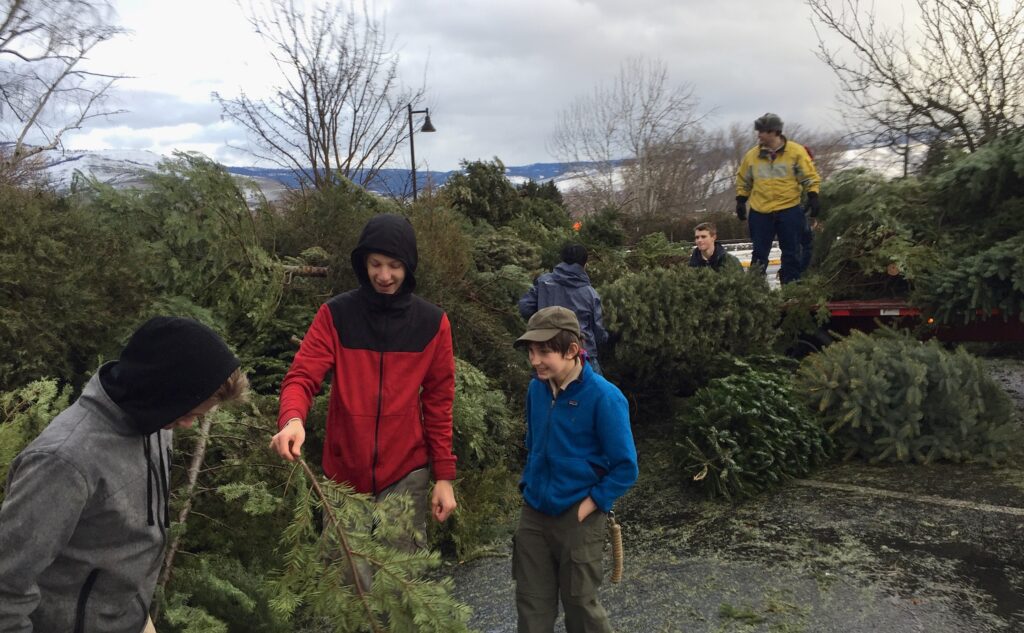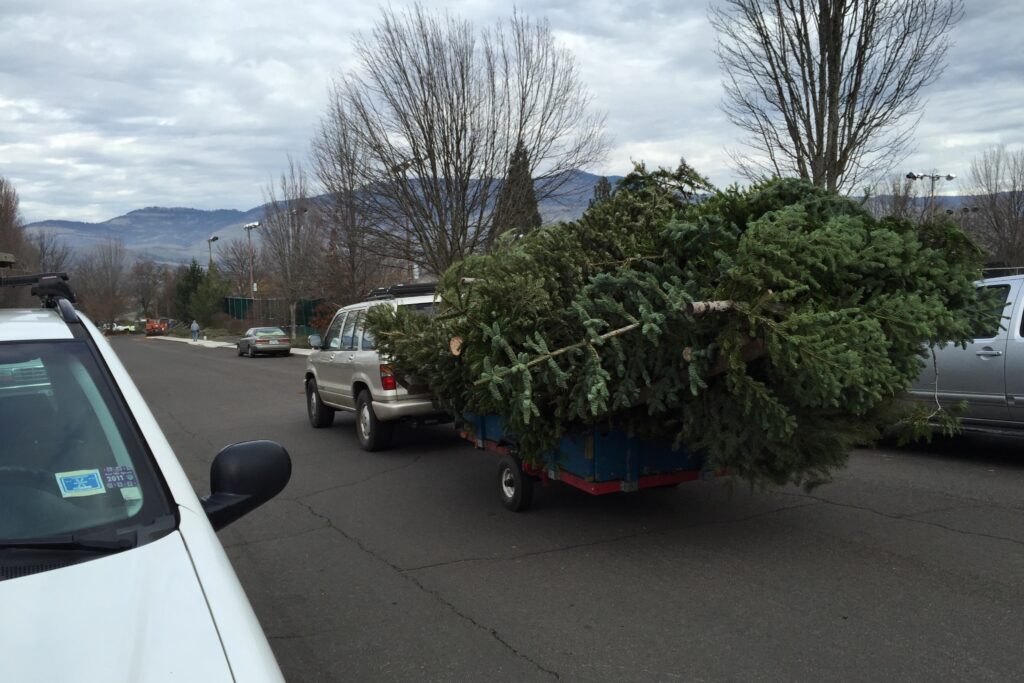 Ashland Scout Troop 112's 35th Annual Christmas Tree-Cycling Day was Saturday, January 9th.
Troop 112 and its charter organization, the Ashland Lions Club, this year with help from Ashland Kiwanis Club, collects trees to be chipped by Ashland Parks and Recreation and used as mulch in Ashland city parks. This project benefits the citizens of Ashland, the Scouts of Troop 112, and the environment. Turning hundreds of trees into mulch enhances our parks while sparing our landfills.
If we picked up your tree and you'd like to make a donation but didn't get an envelope left on your door, checks made out to Troop 112 can be mailed to Troop 112, P.O. Box 839, Ashland, OR. Thanks! (Donations are used to help the scouts go to summer camp.)
Mad Titans, Your high adventures are calling

!
Trek the badlands of New Mexico at the Philmont Scout Ranch https://www.philmontscoutranch.org/
White Water Rafting, Mountain Biking, ATV adventures, Shooting Sports, Pack n Paddle or an introductory adventure of all of the others. This one has it ALL!! https://www.summitbsa.org/
The Northern Tier has summer and winter adventures. Canoeing and camping adventures in the great North Woods of Minnesota and Canada. https://www.ntier.org/summer-adventures/
Sea Base is Sailing, SCUBA, STEM, snorkeling, sun, sea and more. If you love the wind in your face and the salt breeze…get signed up. https://www.bsaseabase.org/scouts/adventures/
There will be a meeting soon with the Mad Titans and parents to discuss how High Adventure works. 2022 sign ups are happening. There are drop in options for 2021 and 2022 adventures at each HA Camp.  High Adventure is not a requirement. It is as the title says…and Adventure!